Your app
built your way
fast.
Powerful applications, cloud reporting & executive dashboards that make navigating your data a breeze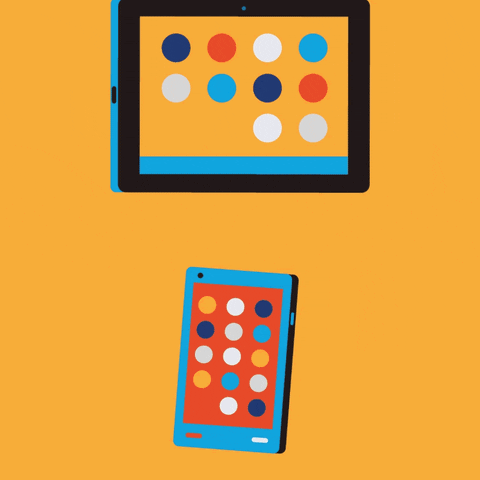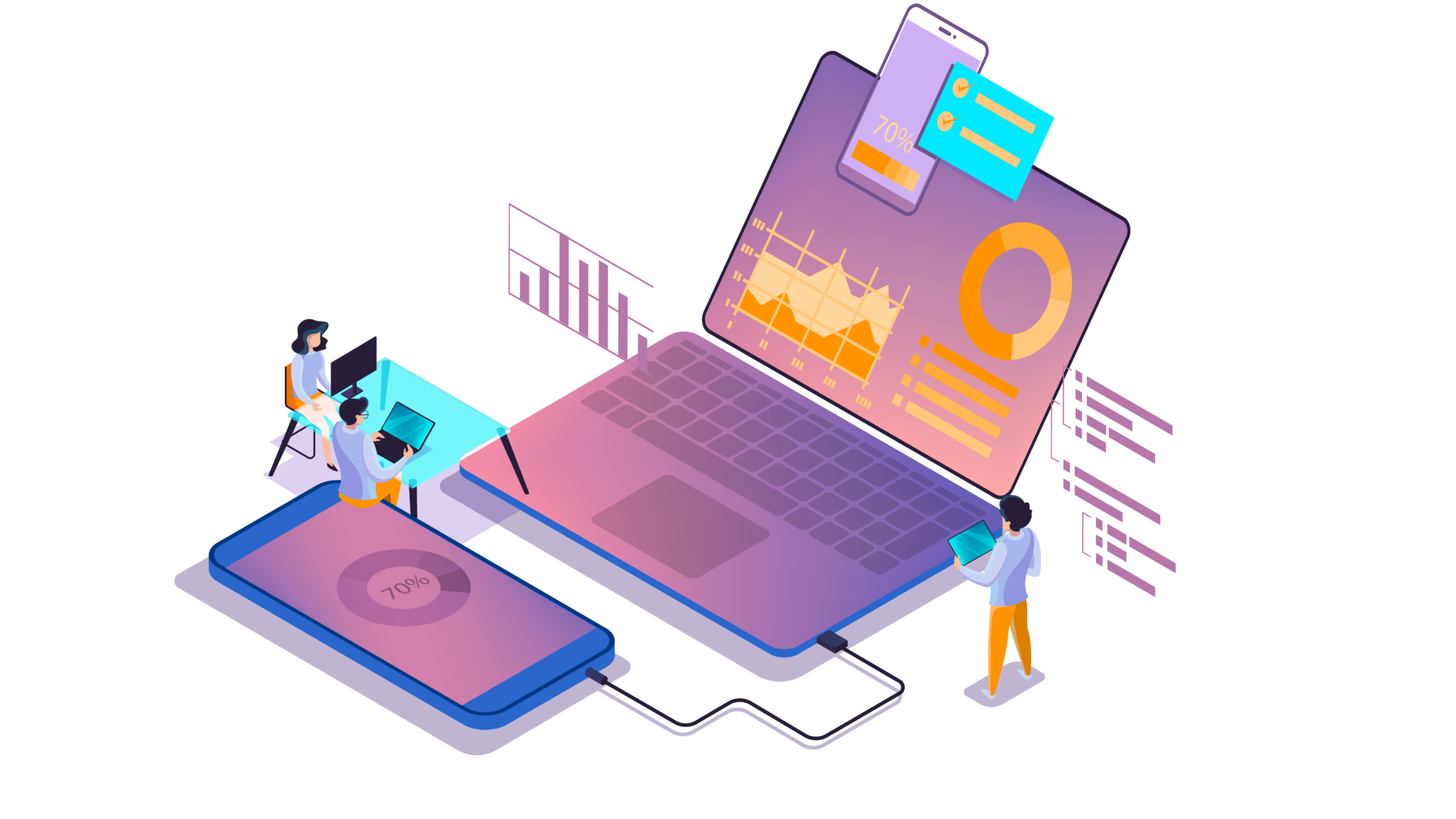 Cloud reports & dashboards
Report to your clients, executives and stakeholders in real-time with powerful cloud-based reports & dashboards.
Scalability without compromise
Our team can scale as your company grows, all while maintaining quality and transparency. Our project managers, solution architects and developers are all client facing.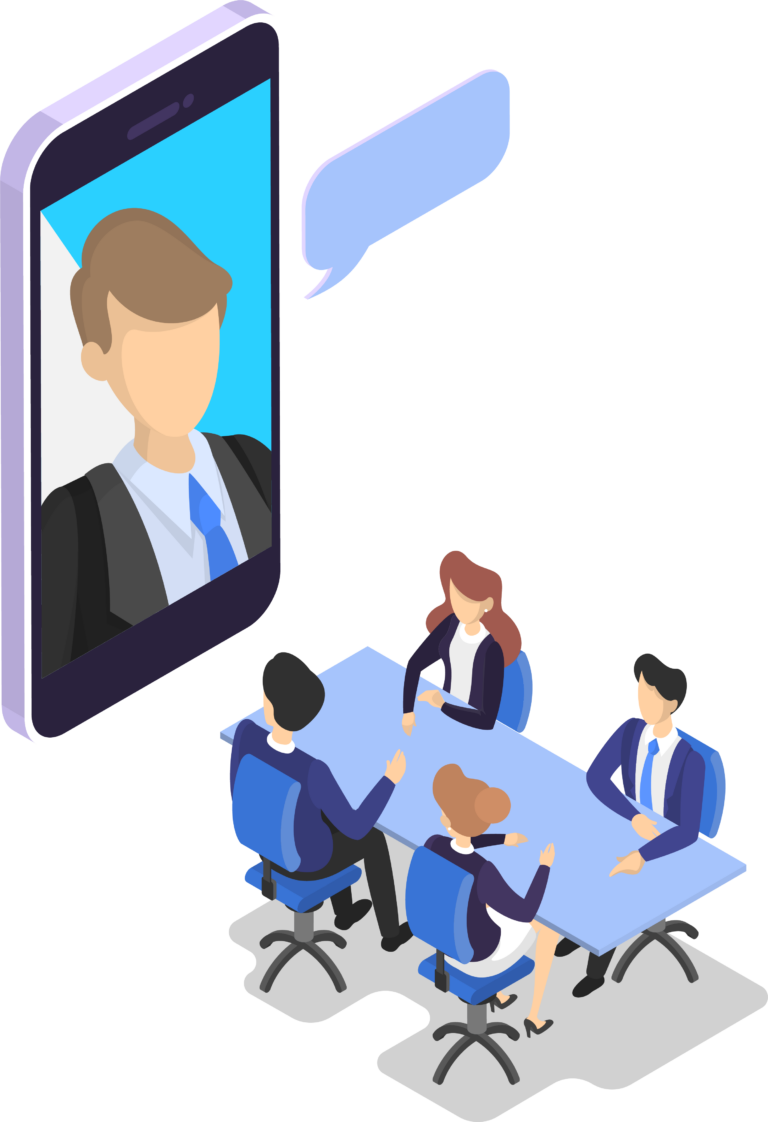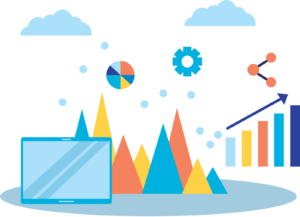 Excel VBA Macro Development & Automation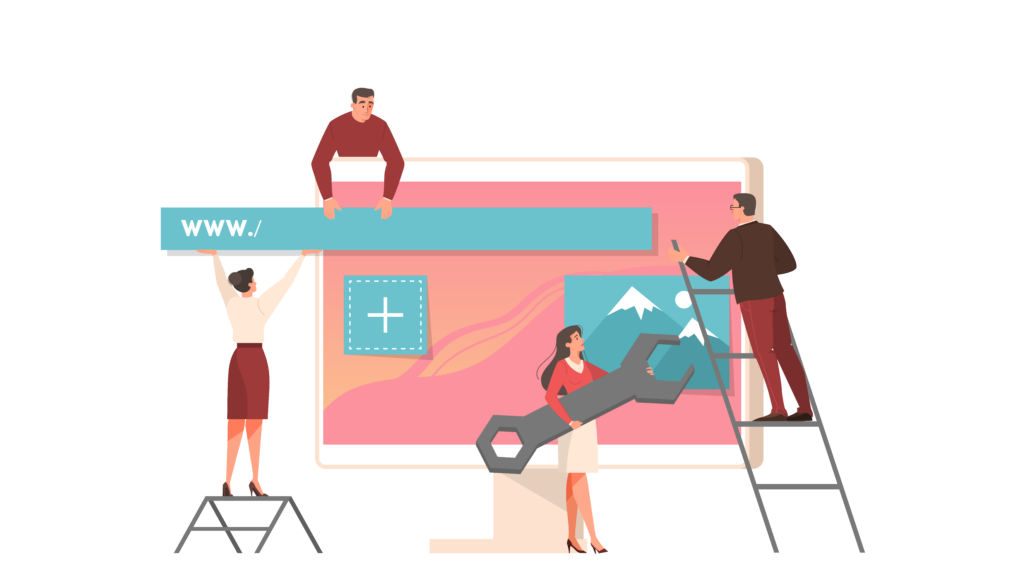 Web Application Development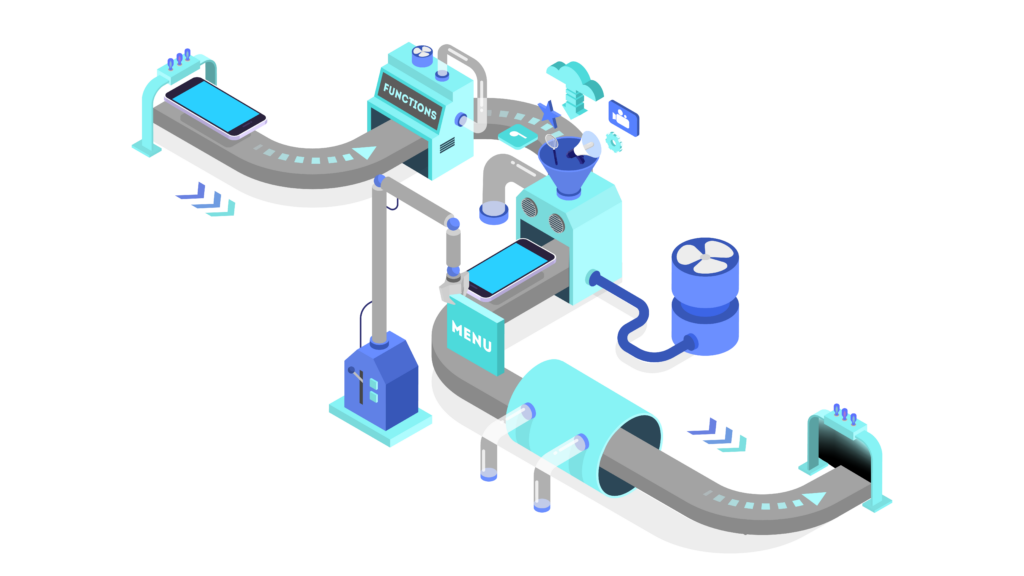 Every solution is fully customized and developed to specifically meet the needs of your company.
We evaluate your problem and process to ensure what we recommend is exactly what you need. 
We build the  custom infrastructure from the ground up, utilizing powerful tools and cutting edge innovation to make your process more efficient, cost effective, and profitable.
Digital Solutions
That Boost your Success
Find out how we can help your profit margins grow and retain more customers.